Where did he lie?
By Al Graham

Today social media is full of fake news to fake allegations and some people who only read what they want to read. For some of them it's only the flashy headline they read and not the actual words that are spoken. This happens to all politicians no matter what party affiliation that they have.

Justin Trudeau, the Liberal party leader and Canada's Prime Minister is next to being accused by some cannabis advocates of being a liar. Many say that Justin promised that cannabis would be legalized right away and are upset that he hasn't done it yet. Because of this they say he lied. When in actuality what he said he was going to do was "to work "right away" on a policy to legalize and regulate the sale of marijuana,……"(cbc.ca)

So has he?

Back in 2003 the Supreme Court of Canada ruled that the Canadian government is free to create laws for or against cannabis. Since then we've gotten nothing but more penalties and more non-violent cannabis consumers arrested or jailed. Not one government has decided to end this madness until now. Shortly after taking office he instructed in the mandate letters of three of his ministers to legalize and regulate cannabis. From there he had the Governor General tell Canadians in the throne speech that the government was going to legalize and regulate cannabis. Following this he had Health Minister Dr. Jane Philpott announced to the world at a United Nations conference that the Liberal government was going to legalize cannabis.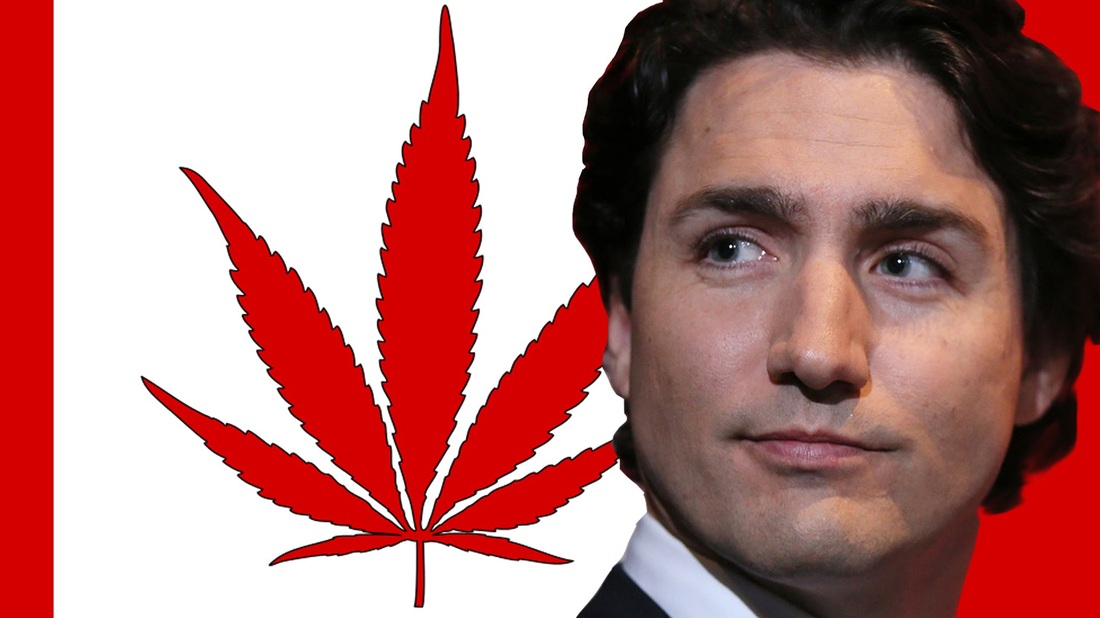 When they announced these things Trudeau said that he would form a task force that would travel across Canada. This was where advocates, organizations and groups could meet with them and get a word in about their concerns whether they were for it or against it. The Task Force has done this and has already released its findings, that he supports which include a minimum age of 18, home growing and store fronts. While this sounds good to many, not all advocates are happy with it. Unfortunately it's not about pleasing the advocates but about pleasing the citizens of the country.

The next step that he has to do to show that he is getting on it "right away" is this coming Spring's anticipated announcement on how cannabis will be legalized. This is something that his Health Minister said at the UN meeting and the government has repeated since then.

While some people want him to remove it from the CDSA laws this will never happen. Why? Because there is a plan to still arrest people who go outside the system which he has repeated many many times. Even though alcohol and tobacco are legal here there are still laws on the books that can get people arrested. Instead it has to go through the regular route of legislation. This includes reading it out in the House of Commons, debates will be held and committees will study it. From there it'll be voted on before being sent to the senate for approval or it will be sent back with suggested changes.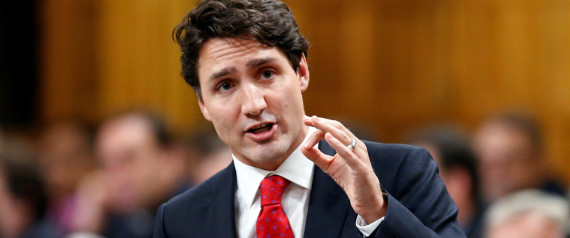 So has he got on it right away?.. Mandate letters, throne speech, UN announcement to the world, Cannabis Legalization Task Force completed plus we are seeing provinces start to design the system that they will put into place. Unfortunately it takes time to create and implement laws and to me it sounds like he has gotten on it "right away". So I ask when it comes to cannabis legalization, where did he lie?