Please share us with your friends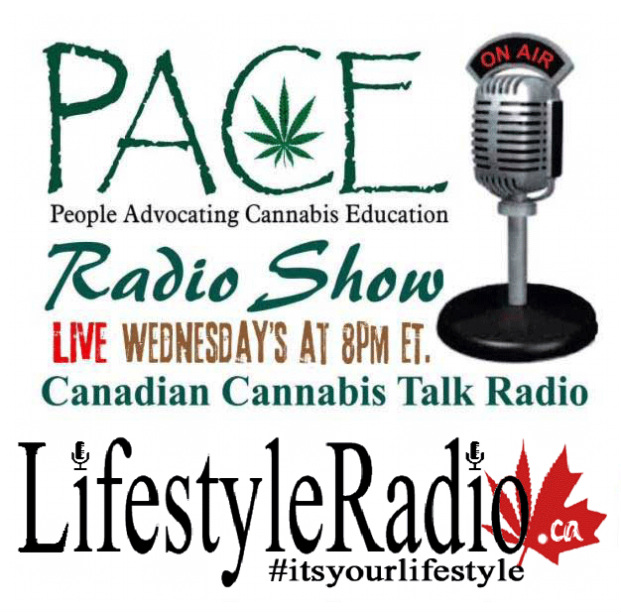 The PACE Radio Show features Canadian cannabis advocates and patients discussing what they are doing to change the cannabis laws in Canada, to how they use cannabis to deal with their medical needs



LIVE feed
---




HOST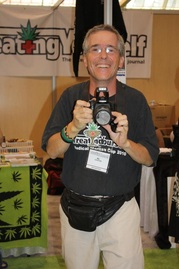 Al Graham
– a Canadian cannabis advocate who has been dealing with Crohns Disease for over ten years. Since becoming ill he has been a writer for publications such Canadas only cannabis newspaper
Cannabis Digest
and the former
Treating Yourself Magazine
. He is the spokesperson for the Ontario Canada based grass roots advocacy group People Advocating Cannabis Education. Al has always been an out spoken cannabis advocate, who enjoys speaking to people at non-cannabis events about its benefits. After spending 5 years talking to people at cafes about cannabis he is now doing it at local flea markets with
CannaDaze
, a cannabis novelty business. In 2011 Al was named the recipient of the
Michelle Rainey
Foundations Patient Advocate of the Year Award for his dedication and effort in educating the public about cannabis.
---
Rotating Joint Hosts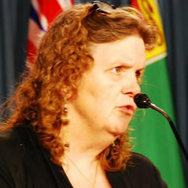 Debbie Stutlz-Giffin
– a wife, mother and grandmother who received a Sect. 56 exemption from the Health Minister in 2000 allowing her to grow and possess cannabis for my medicine. Debbie was also a litigant in
Hitzig v. R
. in 2003 when patients took the federal government to court to determine the constitutionality of the MMAR.
Accomplishments: Chair of
Maritimers Unite for Medical Marijuana Society
; provincially registered non-profit in NS in operation for over ten years; (acting) NS rep on the board of the Medical Cannabis Patient's Alliance of Canada, East Coast Community Leader for Norml Women's Alliance of Canada, Contributing writer for
Cannabis Digest
, Treasurer of Women's Resource Center and President of West Dalhousie Community Hall.
---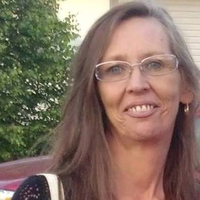 Kim Cooper -
Kim is a mother of 3 kids and a grandmother of 1. At a young age Kim was diagnosed with epilepsy and was put on several medications. Several years later, as a young teenager, she tried cannabis recreationally and noticed her seizures were reduced. Kim became a cannabis patient advocate when she was diagnosed later in life with breast cancer. Even though she is located in a small town in Northern Ontario she has and remains very vocal in her community. Kim has started and organized several rally's, helped set up a cannabis movie and held several coffee shop talks about medicinal cannabis. She loves to share the daily cannabis news and presently operates several Facebook pages including
Northern Ontario Cannabis Education Resources (NOCER)
and Cannabis Information with Northern Ontario Kim
---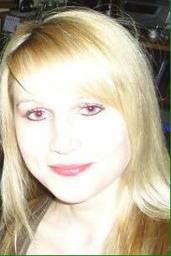 Alicia Yashchesshen - I'm a feminist Cannabis human rights activist, who studies social justice, and I am proud to proclaim that a marvelous plant saved me from the depths of allopathic medicine hell. In 2004, I was misdiagnosed with quite severe Crohn's Disease, following the use of Diclofenac and Vioxx, after seven car accidents, and related knee surgeries. I actually had an NSAIDs-associated gastrointestinal injury! After many years of medical struggle, I found Cannabis (in 2008) and Homeopathy (2009), then, I began my journey of recovery from "disease" and physical addiction to opiate painkillers, after unknowingly being given synthetic heroin in the hospital through IV. The Crohn's drugs, OMG, I reacted to Azathioprine, which caused painful pancreatitis; EMS took me to the hospital from Remicade paralyzing me; and, drugs like Pantasa and Entocort made me sicker … this wasn't medicine. I've been happily Pharma free now since about 2009 from 40 pills per day. The same year, alongside some other amazing advocates, we founded the Saskatchewan Medical Cannabis Association, to educate others about the many medicinal uses of Cannabis and how to become lawful medically. In 2011, after a long battle with hospital admissions and lack of appropriate accommodations, I graduated from the University of Regina, as a federated student of the First Nations University of Canada, with a Bachelor of Arts degree in Justice Studies and minor in Sociology. Currently, I'm practicing my legal studies in civil court by suing for coverage of my Cannabis prescription from our motor vehicle insurer, SGI, who naively believes Cannabis sativa L is simply just "pot", that yoga isn't "therapy", and their own medical professional's diagnosis of me with an inflammatory condition and chronic pain is false. Similarly, I'm tangoing with the RCMP to end their crusade on medical Cannabis discrimination, and to force them to provide accommodations for people with invisible medical disabilities. I will attend graduate school at the University of Saskatchewan, fall 2017, where I shall research and study domestic violence from a feminist's perspective. One love! Much Love!
---


The PACE Radio Show Social Media






Our latest LIVE show at Lifestyle Radio

The P.A.C.E. Radio Show is sponsored by our friends at


&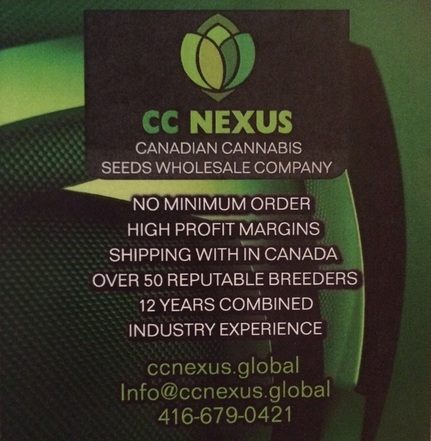 A big thank you to both of them for their continued support.




"Educate - Medicate
DO NOT Incarcerate"
"Wendal Grant" former Rock 107 Reefer Reporter

---



Thank you for visiting our website and for being

People Advocating Cannabis Education

Updated and maintained by P.A.C.E. 08/17