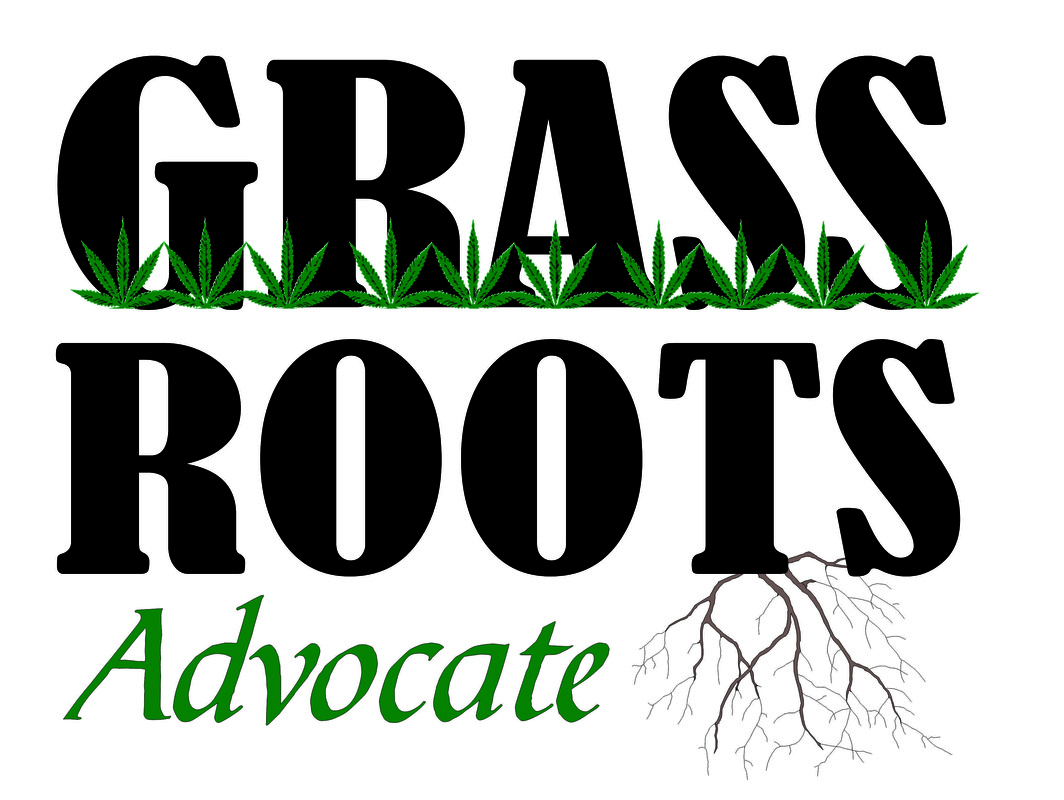 We are sorry to announce that due to health reasons GRASSROOTS Advocate has been put on hold. This page will remain though to allow it to continue to educate people. We hope to return sometime in the future!
.......is a publication that shares cannabis news and educational information.
.......is Canadian cannabis legal and health news plus we will feature a cannabis patient in the news. We will also have a medical article to promote medical cannabis and you, recipes and shine a light on a grassroots driven event........has articles that have embedded links in them to send our readers to its original location. This allows our readers to see it in its original form and to give credit to those who have written the articles. ......will have information for those seeking to find a compassion center to those who are seeking assistance in getting a doctor to sign for their medical cannabis use........will have information for those looking to spend a night out at a cannabis friendly establishment within Ontario....... is Canadian cannabis news and information worth sharing
.......will be available as a printed FREE magazine at our supporting businesses in the Peterborough and Belleville Ontario. We also send copies to Martimers United for Medical Marijuana in Halifax Nova Scotia and the Northern Ontario Cannabis Education Resources Smooth Rock Falls. Please see our supporters page for these locations. .....can be download it or fill out the required information below to get on our mailing list. Just put "subscribe" in the comment box below and click the "submit" button.

Download your FREE copy here or subscribe to our mailing list below. Make sure to put the word "subscribe" in the comment box.

GRASSROOTS Advocate Issue 13
is now available..... for free!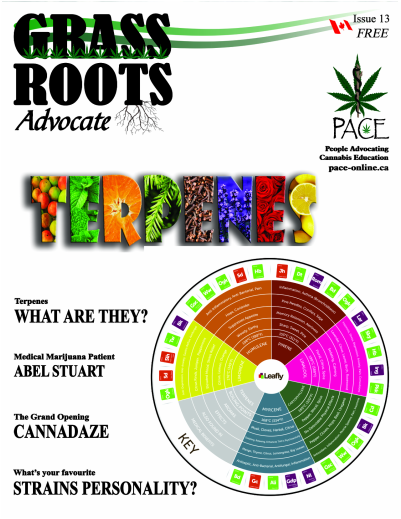 Miss an issue of GRASSROOTS Advocate? Find them here on our Past Issues page.....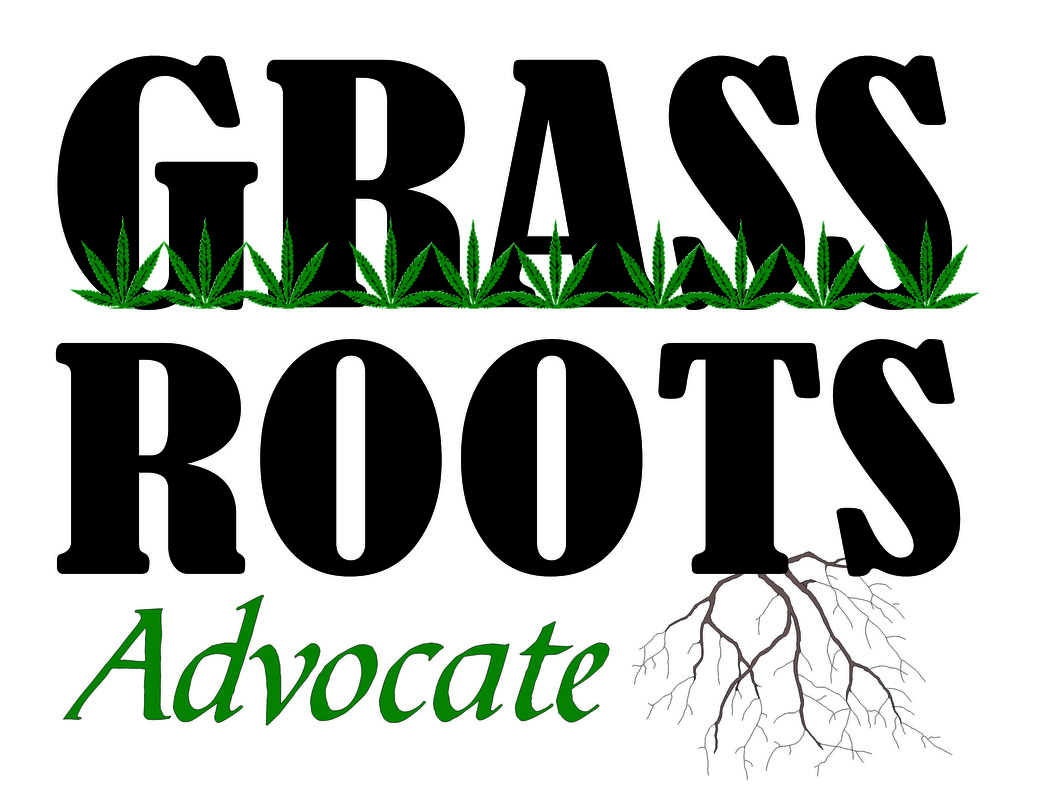 is brought to you by
People Advocating Cannabis Education

Thank you for visiting our website and for being
People Advocating Cannabis Education

Updated and maintained by P.A.C.E. 09/17