Welcome........



Educate - Medicate - DO NOT INCARCERATE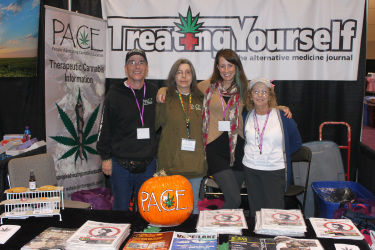 Educating at non-cannabis events with the former TY Magazine
P.A.C.E. --- recreational and medicinal users of cannabis who want to help spread the knowledge of the cannabis plant.

P.A.C.E. --- people that have seen the medicinal benefits of cannabis through their own experience, a friend or through a loved one.

P.A.C.E.--- people that believe cannabis knowledge is knowledge that must be shared with others.

P.A.C.E.--- people who want to help educate the educated and uneducated without getting involved with group politics

P.A.C.E. ---- promotes cannabis education by participating at non-cannabis public events

P.A.C.E.--- distributes a therapeutic cannabis link brochure which is made available to you with the assistance of the businesses that support P.A.C.E.. These educational brochures are available at our supporting businesses.


P.A.C.E..--- is public cannabis advocacy that helps patients and their supporters in person and on the web with their live online radio broadcast


---
---

---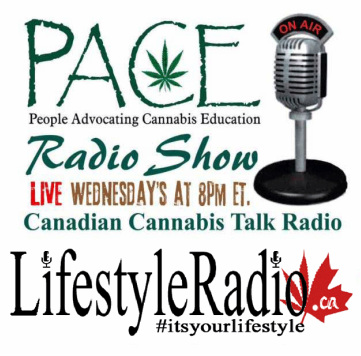 The P.A.C.E. Radio Show talks with Canadian cannabis advocates to discuss what they are doing to change the cannabis laws in Canada and around the world.

Host: Al Graham

Joint Hosts: Kim Cooper, Alicia Yashechen & Debbie Stutlz-Giffin
---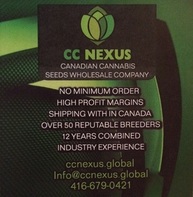 A big THANK YOU to
CC Nexus
, Canada's largest cannabis seed wholesaler for helping to make sure the cannabis community's voice is loud and heard on
The PACE Radio Show
---

---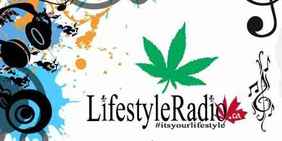 ---
---
---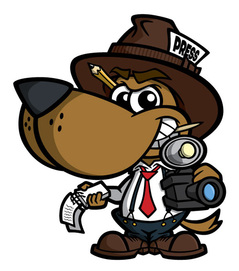 Reefer
Reporters
Your weekly cannabis news podcast


---
---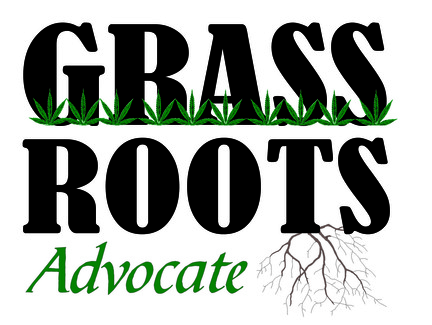 Back issues of our Canadian cannabis news and health publication. They are full of information plus cannabis recipes with much more included inside. Click on the image to learn more...
---
Pictures of public education at .......

.....cannabis and non-cannabis events






Thank you for visiting our website and for being

People Advocating Cannabis Education

Updated and maintained by P.A.C.E. 01/18