Welcome........



Please share us with your friends
Educate - Medicate - DO NOT INCARCERATE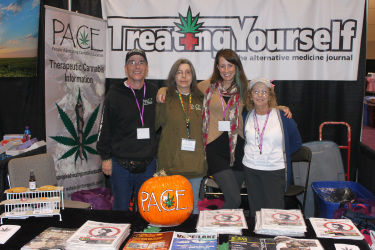 Educating at non-cannabis events with the former TY Magazine
P.A.C.E. --- recreational and medicinal users of cannabis who want to help spread the knowledge of the cannabis plant.

P.A.C.E. --- people that have seen the medicinal benefits of cannabis through their own experience, a friend or through a loved one.

P.A.C.E.--- people that believe cannabis knowledge is knowledge that must be shared with others.

P.A.C.E.--- people who want to help educate the educated and uneducated without getting involved with group politics

P.A.C.E. ---- promotes cannabis education by participating at non-cannabis public events

P.A.C.E.--- distributes a therapeutic cannabis link brochure which is made available to you with the assistance of the businesses that support P.A.C.E.. These educational brochures are available at our supporting businesses.


P.A.C.E..--- is public cannabis advocacy that helps patients and their supporters in person and on the web with their live online radio broadcast


---
Cannabis public education with P.A.C.E. and CannaDaze at a local flea market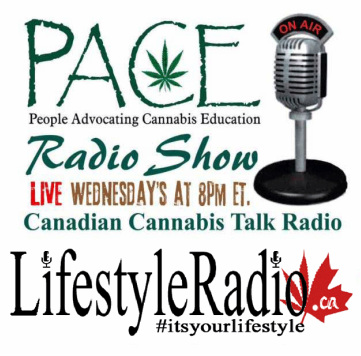 The P.A.C.E. Radio Show talks with Canadian cannabis advocates to discuss what they are doing to change the cannabis laws in Canada and around the world.

Host: Al Graham

Joint Hosts: Kim Cooper, Alicia Yashechen & Debbie Stutlz-Giffin
---

Thank you to
CannaDaze
for providing a front window location for us to educate the public with information and The PACE Radio Show
---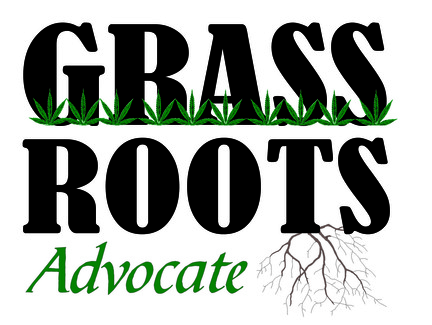 Canadian cannabis health and legal news, cannabis and you plus cannabis recipes with much more is included inside. Click on the image to learn more...


Pictures of public education at .......

.....cannabis and non-cannabis events






Thank you for visiting our website and for being

People Advocating Cannabis Education

Updated and maintained by P.A.C.E. 09/17